What We Offer
A few of the many reasons to choose Air Wales Virtual!
ALL MAJOR SIMULATORS
Our pilots use a variety of the major simulators available, such as X-Plane, Prepar3D and Microsoft Flight Simulator.
POPULAR FLEET
Long-Haul? Prop? Cargo? Our fleet is diverse, providing our pilots with plenty of options to choose from.
INTEGRATED DISPATCH
With Simbrief's world class dispatch system integrated, you can have a realistic OFP with the click of a button, all in one place!
ADVANCED FLIGHT TRACKING
Our easy-to-use flight tracking software takes care of all your flight reporting - no manual paperwork required.
CARGO
Fancy a break from passenger schedules? Our Cargo schedules are here to mix things up for you.
ADVANCED PILOT CENTRE
We run off of vAMSYS, a highly advanced airline management system that does all of the hard work for you!
Mainline
WLS / 9W
Connect
WLS / 9W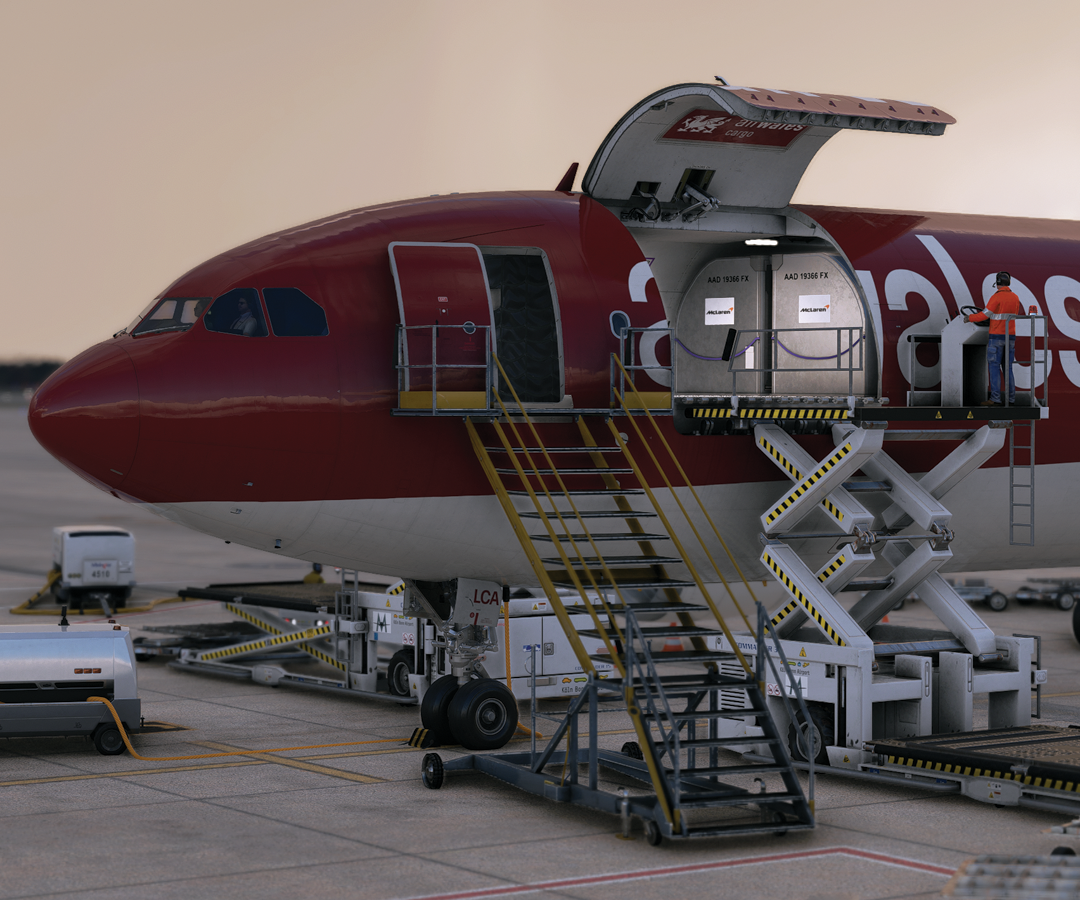 Cargo
WLF / WC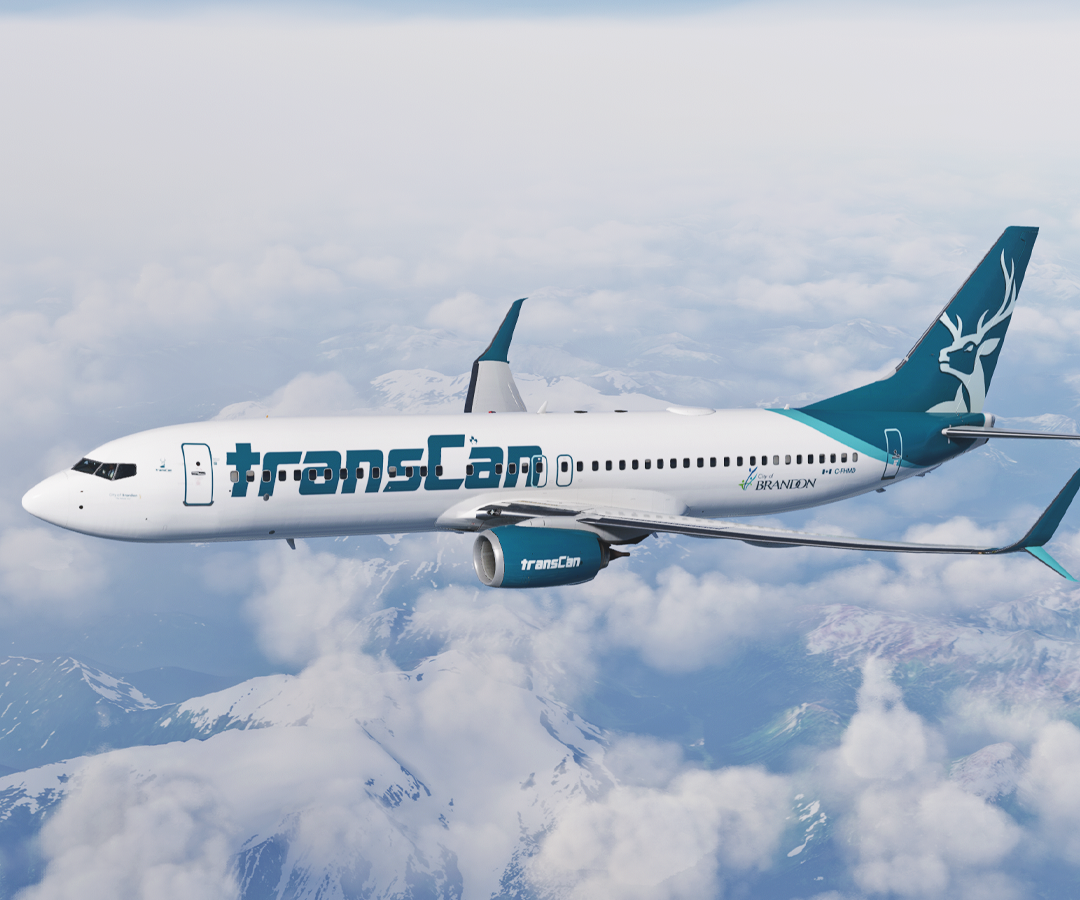 transCan
TCN / TC
Flights in the past 30 Days